Opioids are substances that produce morphine-like effects. Medically they are used for pain relief, including anesthesia. Opioid misuse occurs when prescribed or non-prescribed opioids are used for non-medical purposes to feel good or to avoid withdrawals. Risks of misusing opioids include dependence and addiction.
On average, 130 Americans die daily from opioid overdose.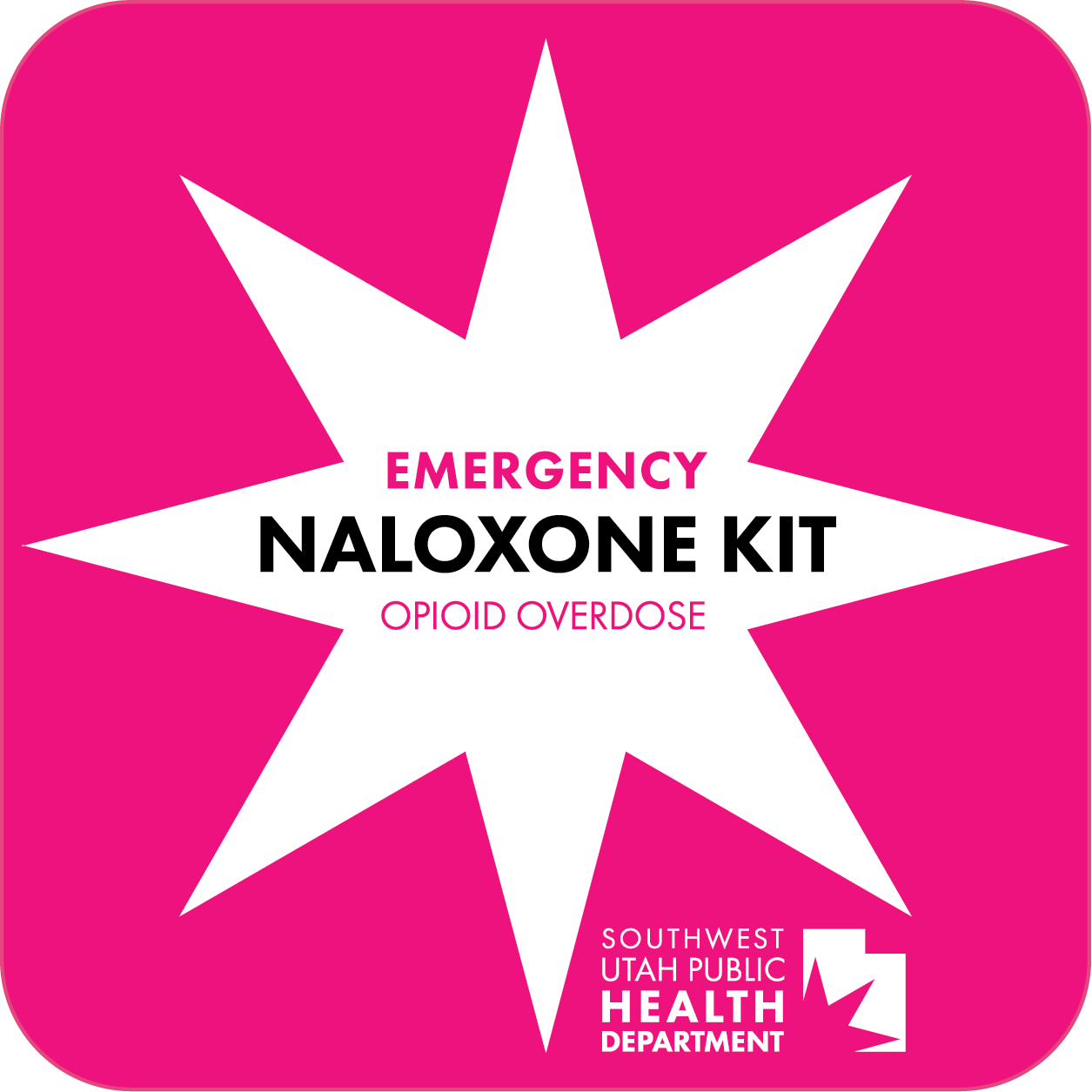 Preventing Opioid Misuse
Follow your doctor's instructions.
Don't share your medicines with anyone.
Contact your doctor if you have concerns about taking the medication.
Another option, requesting non-opioid pain medications and/or explore non-drug treatments for pain.
Treating Opioid Misuse
People can recover on their own, but many need help through peer coaching, support groups, counseling, and/or specialized treatment.
Main treatment for opioid abuse is medication-assisted treatment which includes: medicines, counseling, and support. It can help you stop using the drug, get through withdrawals, and cope with cravings.
A medicine called Naloxone can reverse the effects of an opioid overdose and prevent death, if it's given in time. (Naloxone kits can be obtained through first responders and at some pharmacies.)
If you suspect someone is suffering from an overdose call 9-1-1 immediately!
Southern Utah (All 5 Counties)
Iron County
Washington County