Our mission is to develop and maintain collaborative planning, communication, and sharing of resources as hospitals, healthcare organizations, and communities – to prepare as a region to deliver effective patient care during a medical surge event. Partners: Hospitals, Health Department, Emergency Medical Services, Emergency Management, Skilled & Long-Term Care Facilities, Community Health Centers, Home Health & Hospice, Specialty Clinics, Access & Functional Needs group.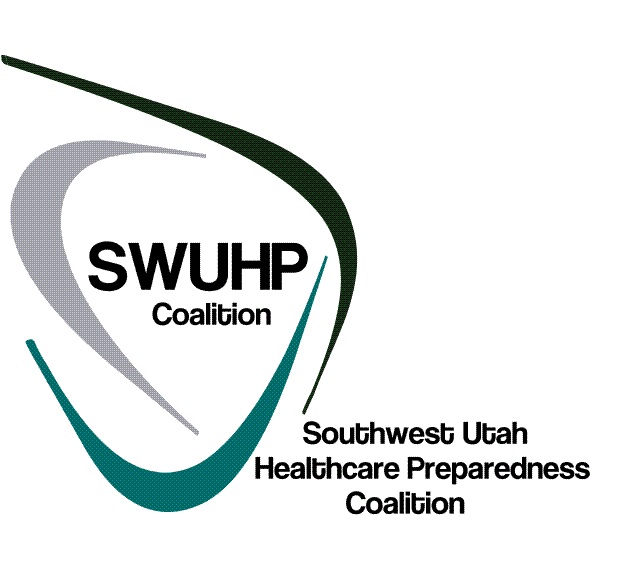 2022 Southwest Region Hazard Vulnerability Assessment (HVA)
HVA takes into consideration the likelihood of an event occurring, its impact, preparedness and response capabilities. Trainings/exercises for 22-23 FY are based on top 10 HVAs.
Patient Surge #1

HVAC Failure #2

Wildfire #3

Workplace Violence / Threat #4

Pandemic #5

Supply Chain Shortage / Failure #6

Power Outage #7

IT System Outage #8

Mass Casualty Incident #9

Infectious Disease Outbreak #10