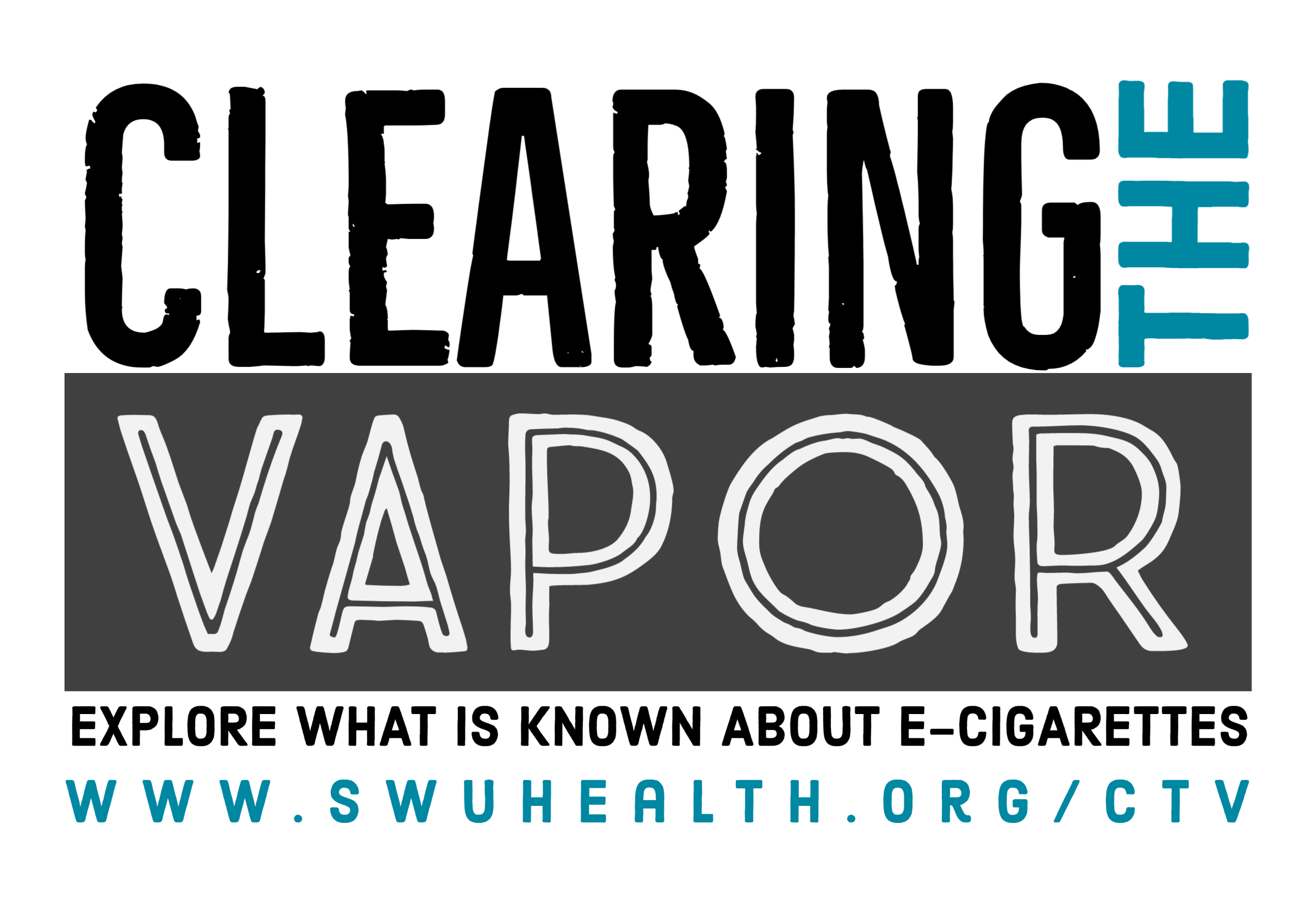 CLEARING THE VAPOR (CTV)
Free online and interactive e-cigarettes/vaping education program designed to read like social media with videos and limited text. Teens who have and have not used e-cigarettes will benefit from the program. CTV will also benefit parents.
About CTV FAQ
Begin CTV COURSE HERE
How To Help Someone Quit Tobacco
(for Medical Providers)
Take this FREE online course to learn about Utah's Tobacco Quit Line. It will help you feel comfortable talking to patients about quitting. You will receive 1 CME credit for taking this course, make sure to print out the certificate at the end for your records.
IT'S NEVER TOO LATE TO QUIT TOBACCO. Save time, money, extend your life and protect the health of those around you by committing to quitting. For 24-7 support, community groups, coaching and more, visit waytoquit.org or mylifemyquit.com.